I wish you knew how much I care for you..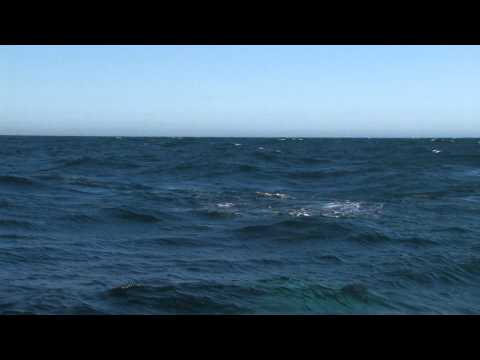 "The Laughing Heart your life is your life don't let it be clubbed into dank..."
– Charles Bukowski (via tylerjmccall)
The American Government.
Casey Anthony: So it's kind of obvious that I either killed my kid or knew about it and don't give a f*** lol.
Court: Sounds good. You're free to go.
OJ Simpson: So after being found not guilty for killing my wife, I wrote a book about doing it. That's kinda just slapping it in your face that I did it and you let me go.
Court: Nah, I know you're a good guy.
Teenagers: I can't really afford CDs or iTunes, so I download my music so that I can have it-
Court: How dare you breathe?
Win.
Anonymous asked: when do you get to see your girlfriend next time?
She's so amazing. I love her.(:
China joins Russia & prepares its military for WW3 →